International success
---
---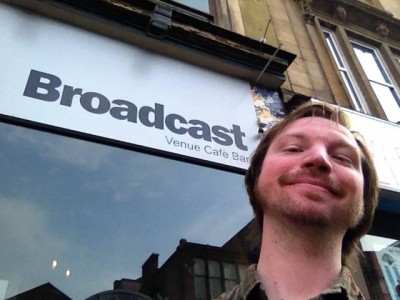 So I'm home after about a week and a half traveling around the UK.  I can't even express how amazing a time it was – London was wonderful, Edinburgh and Fife were exceptionally lovely, and Glasgow treated me kindly.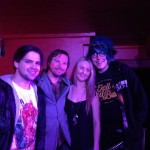 Three shows in three nights in Glasgow, and I feel like I could have played for another three more without thinking.  All of the artists who joined me were incredibly talented, and so very welcoming.  I hope to see them all again, be it on this side of the pond or the other.
So thank you again to Peter Quinn, who shared the stage with me the final night, and Mick, who helped to set up the other two evenings.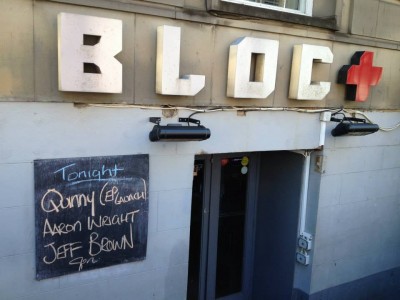 Now, to get ready for the next string of shows that will take me and the New Black through Illinois and Wisconsin for the remainder of the summer.
---
---