Metro memories
---
---
Last night was one of the best shows I remember being a part of.  I was fortunate enough to be surrounded by amazing musicians as The New Black headlined Chicago's Metro for the very first time.  Everyone involved in the night has my love and thanks for being a part of such an important event.
And, now that the dust has settled, I can say that I've been planning the special surprise at the end of the set for the past year.  I went and proposed to the beautiful woman that I'm going to spend the rest of my life with.
It was a good night.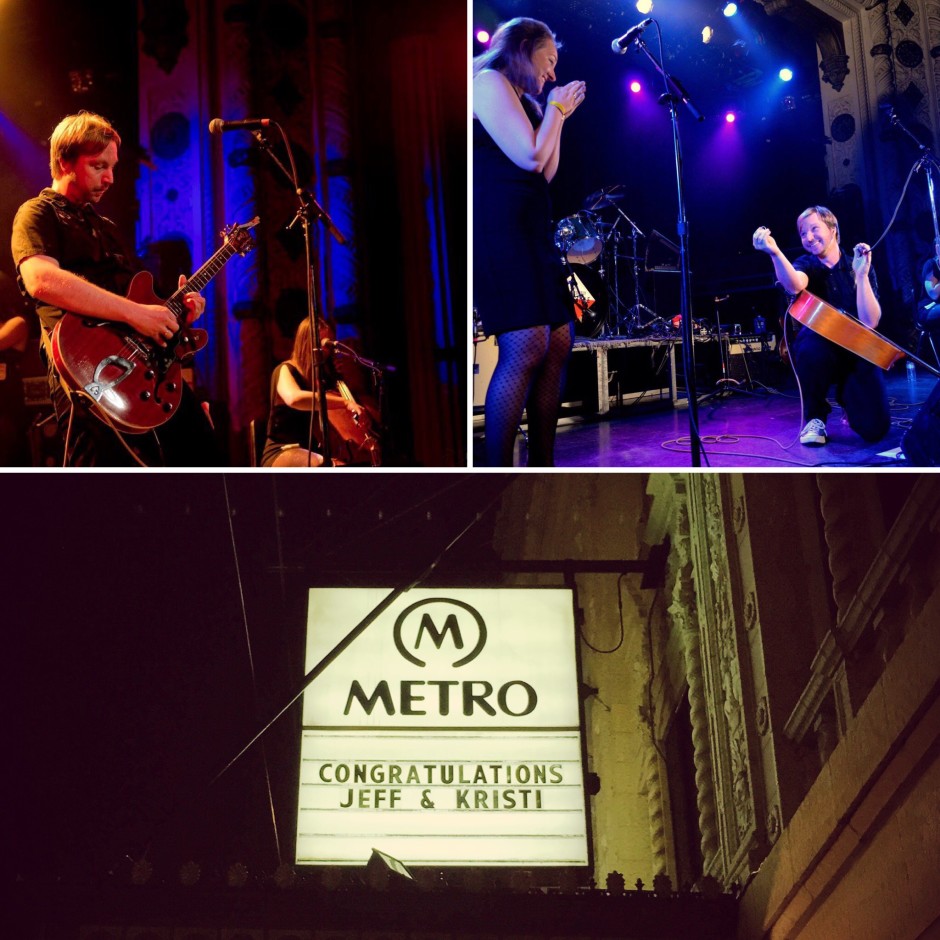 ---
---