Happily Ever After…
---
---
They say that if you're good at something, never do it for free.
I say, if something makes you happy, find a way to share it with as many people as possible.
This song never really wanted to be on an album, so I let it stand on its own. It's free if you want. You can pay for it if you want. What I want is for people to let it into their lives. This song is special to me, and my hope is that I will never be the only person who can say that.
Enjoy, my friends. And spread the word if you please.
http://jeffbrown.bandcamp.com/album/happily-ever-after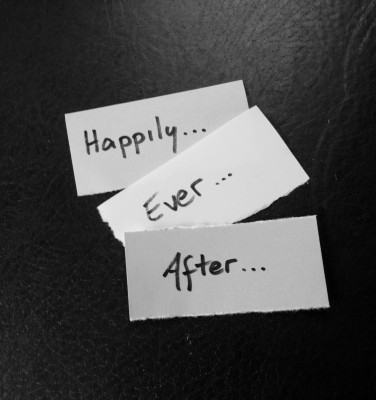 ---
---